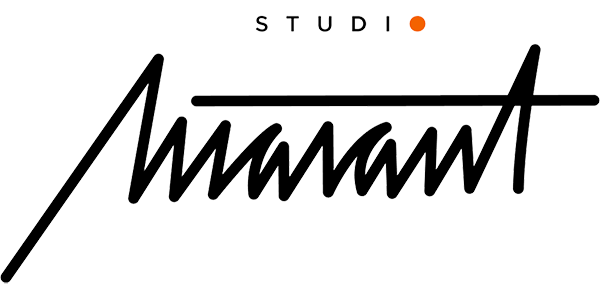 Un éco-système autour de l'Art, de la Mode et du Design.  Du commissariat d'exposition à la production d'évènements artistique. Le Studio Marant accompagne ses clients dans la conception de projets  sur-mesure autour de l'art.
The Kooples Art Prize
The Kooples Art Prize supports emerging artists. It is invitation for artists to share their vision of the world, to engage in conversation and to nourish a plural vision of society.

Projects
Discover More
VICTOR CADENE & MAISON THEVENON
French Cliché initie une collaboration exclusive entre l'artiste Victor Cadène et la Maison Thévenon réputée pour son travail autour du textile. En résulte une collection : "Paresse Méditérranéenne"...

Interviews
Discover More
INDICI – Lancement
Nous accompagnons Indici dans le lancement d'une collection de bougies inspirées par l'histoire du Levant.
Projects
Parcours Saint Germain
Le Parcours Saint-Germain investit les lieux emblématiques de ce quartier, où l'art est présent à chaque coin de rue.  Devenu un événement à part entière de la vie culturelle parisienne.
Projects