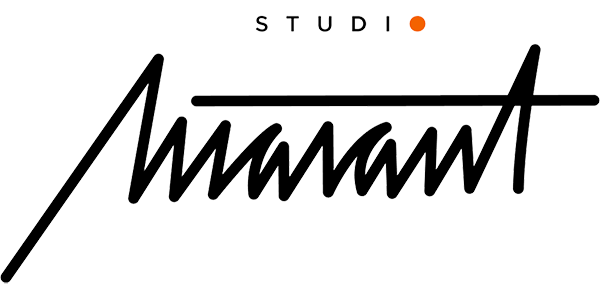 Un éco-système autour de l'Art, de la Mode et du Design.  Du commissariat d'exposition à la production d'évènements artistique. Le Studio Marant accompagne ses clients dans la conception de projets  sur-mesure autour de l'art.
INTERMIX RESIDENCY
Launched in 2022, Intermix Residency is managed by ATHR Gallery. Studio Marant was commissioned to build a workshop and masterclass program with expert talents in the design, art and fashion fields.

Projects
Discover More
HAYAT OSAMAH
Multidisciplinary artist, Hayat Osamah was part of Intermix residency's second program. Discover more about her work in this interview.

Interviews
Discover More
THE KOOPLES ART PRIZE
For The Kooples, we created a prize focused on upcoming artists, in line with the brand's values. For each edition, The Kooples Art Prize will professionally supports two talents.
Projects
Parcours Saint Germain
Le Parcours Saint-Germain investit les lieux emblématiques de ce quartier, où l'art est présent à chaque coin de rue.  Devenu un événement à part entière de la vie culturelle parisienne.
Projects